Traditional handmade cosmetics
---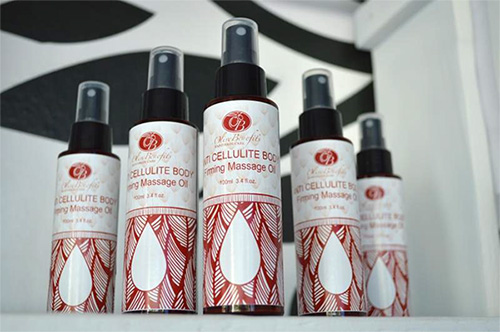 Anti cellulite body firming massage oil
Special composition for intensive treatment enriched with vegetable oils and precious essential oils, which stimulate the microcirculation and help to improve the appearance of orange peel and reduce local thickness. At the same time, it moisturizes and nourishes the skin without weighing it down, leaving it silky and with a light feeling.
Use: Apply by massaging morning and night on the affected areas, with upward circular motions until the product is absorbed.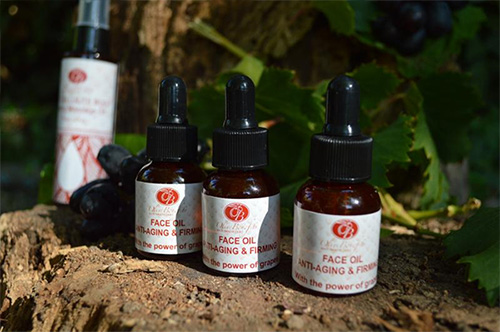 Face oil anti aging firming
Apply a few drops morning and night on a clean face, neck and décolleté and gently massage in circular motions.
Shake well before use.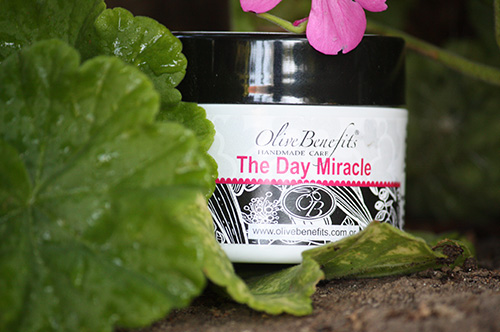 Face cream
A 100% natural gentle day cream, with aloe Vera and geranium essential oil. Enriched with vegetable oils and butter. Aloe Vera in combination with lavender flower water and geranium essential oil, increases collagen production and strengthens the natural defense, resulting in slowing down skin aging. Butters and oils contain minerals, fatty acids, and antioxidants that help balance the skin and prevent water loss.

Properties:
- Moisturizes, balances and tones the skin.
- Soothes wrinkles and scars.
-Increases their circulation and regeneration
skin cells.
- Soothes acne

Use: Take a small amount and apply on a clean face and neck with a light massage.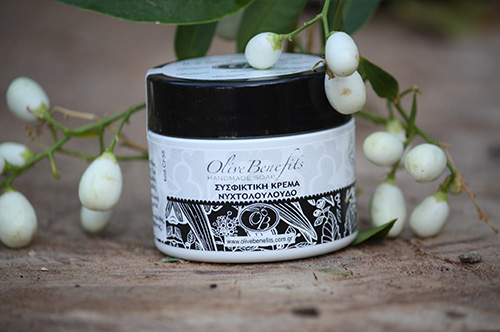 Evening primrose face cream for firming
Natural face cream for tightening and preventing wrinkles with evening primrose oil rich in vitamin B.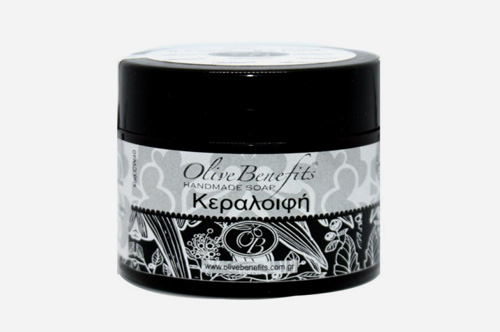 Waxing
Ointment from 100% natural ingredients.
Properties: Healing, regenerative with antimicrobial, antifungal and anti-inflammatory action.
It is used for: Skin irritations, eczema, dry skin and dehydration of the body, conjunctivitis, ideal for babies, burns, irritations from insect bites, chapped lips, against rashes, as well as for sore nipples from breastfeeding.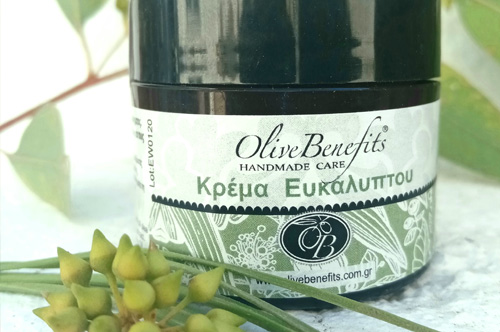 Eucalyptus cream
Eucalyptus cream for the treatment of cold symptoms. Relieves the common cold, relieves breathing as well as muscle pain caused by it.
Use: Apply a small amount on the neck, chest, back, ankles and gently massage. Repeat 3-4 times a day. Also apply to the nasal area in case of runny nose during the day and especially before bedtime.
Ingredients: Extra virgin olive oil, balsam oil, eucalyptus essential oil, marjoram, mint, pine and beeswax.
External use only. Above the 3rd.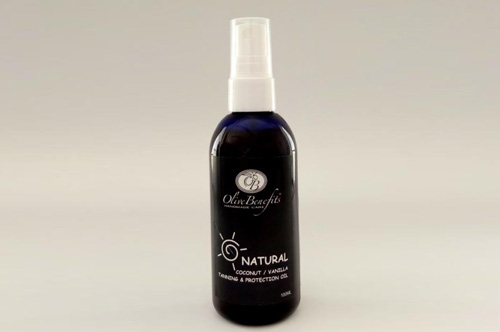 Tanning oil