Traditional Handmade Body Wash
---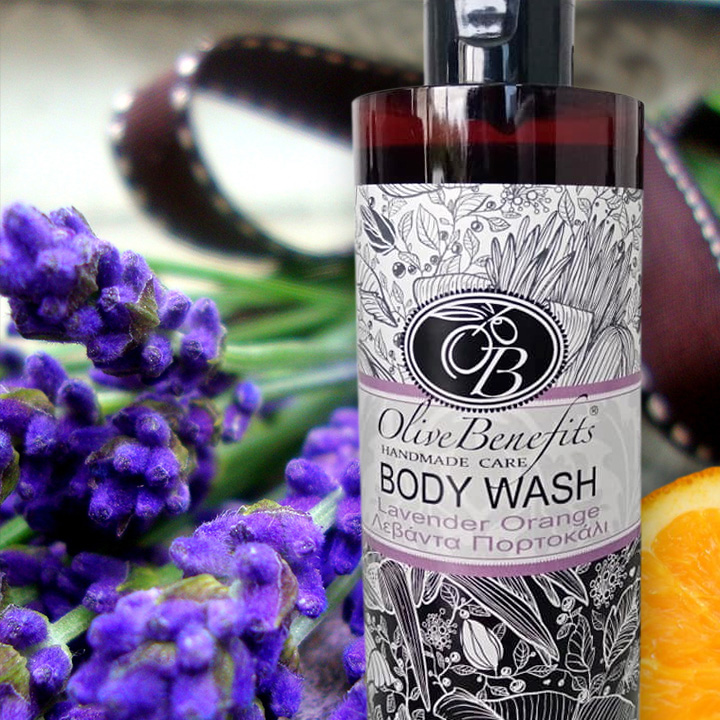 Lavender and Orange Body Wash
A refreshing summer Body Wash made of pure Olive oil, Lavender, Orange and Sage essential oils. The floral scent and relaxing properties, will remind you of a trip to the Spa, leaving your skin silky and smooth.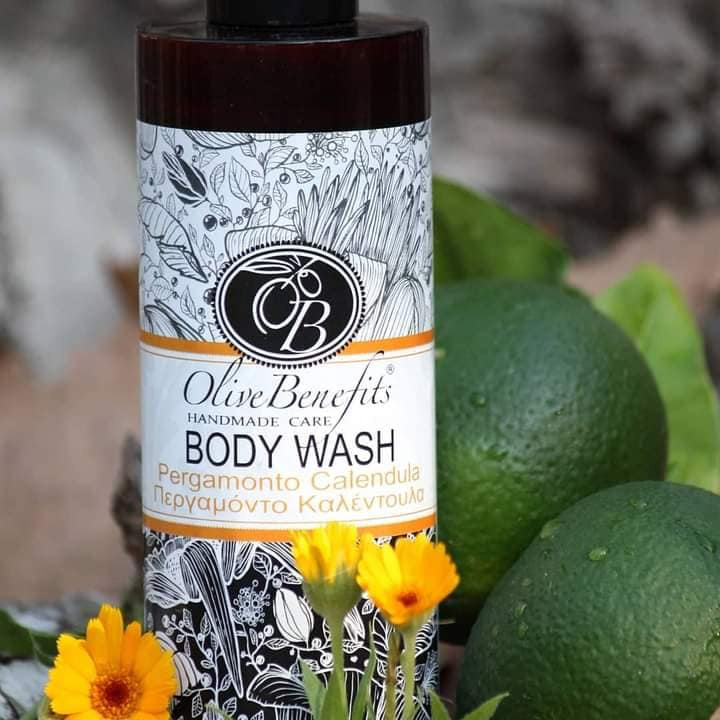 Bergamot and Calendula Body Wash
Made of pure olive oil, essential oil of Bergamot 'the noblest of the citrus family' and combined with calendula oil. This Body Wash delivers joy, euphoria, natural moisture to the skin and sun protection.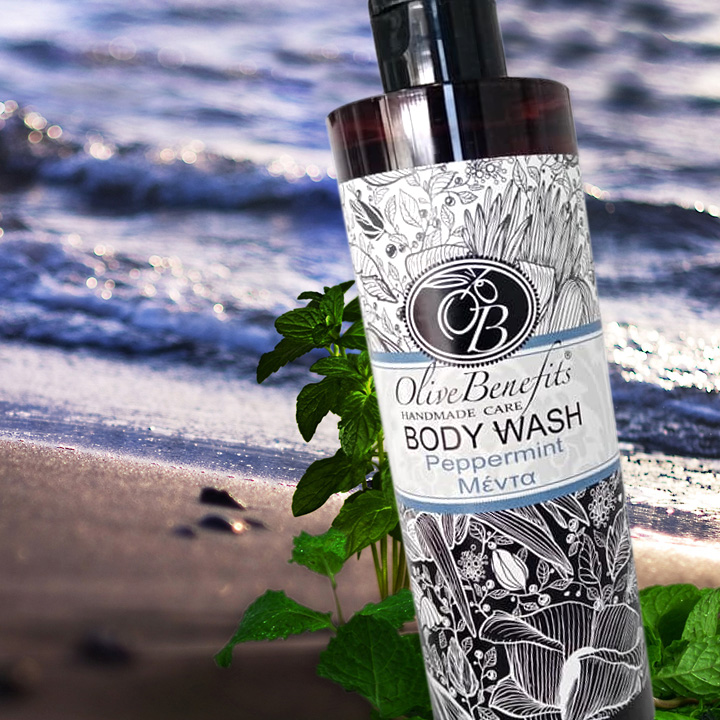 Peppermint Body Wash
Made of pure olive oil & Peppermint essential oil. It cools down the body temperature by 2-3°C. Suitable for male skin. Ideal for women who are in menopause.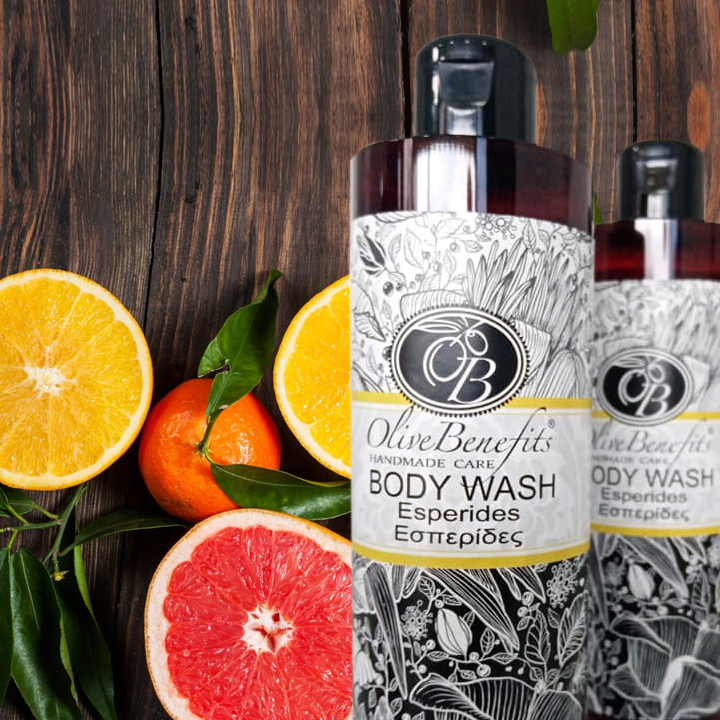 Citrus body wash