Traditional hand-made soaps
---
The return to tradition and to the gifts of the Earth is dictated by our times. This led us to explore the cellar of our great grandfather Nicolas who lived in the village of Kastania in Samos. The little treasures that were uncovered became a useful tool in our hands. Amongst all we found a worn piece of paper with a handwritten recipe for homemade traditional SOAP. The wonderful part of this discovery was that on that piece of paper someone had written at the end of the recipe the phrase "Good Luck". The next day we managed to produce the first soaps by following strictly the handwritten instructions of this old recipe.

The success of producing the first soaps rewarded us and when we used the SOAP we were pleasantly surprised with the results. So we decided to utilize one of the many natural treasures of Samos land the olive oil and of course the great grandfather's recipe creating handmade traditional SOAP just like him..... just like back then .... We used Virgin Olive Oil of our last year production from the family olive groves in Kastania and herbs that naturally grows on the island but also scented oils from the same herbs.



The ingredients and the wonderful sensation that we felt by using this traditional handmade product motivated us to make this great product available to the market so everyone can try it!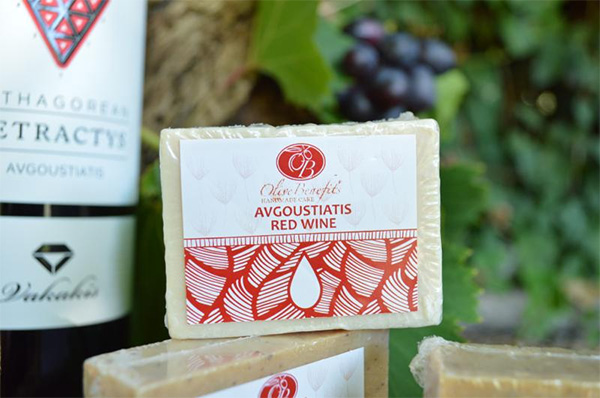 Avgoustiatis red wine
Handmade soap from virgin olive oil and organic red wine, rich in resveratrol and polyphenols, which have anti-aging and anti-inflammatory properties. Due to their nutrients, they moisturize and replenish the skin and offer protective properties against the environment and pollution. Against anti-aging and acne.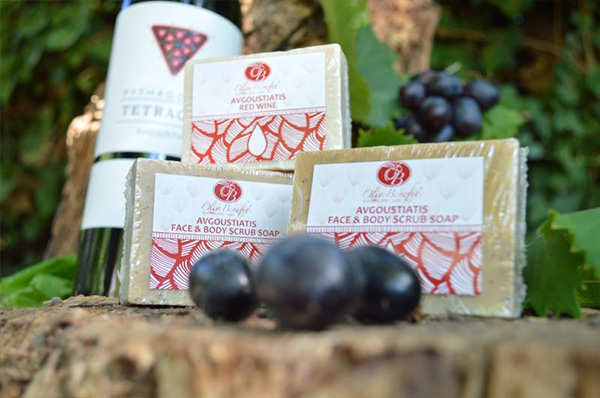 Avgoustiatis face body scrub soap
Red wine is the elixir of youth. It is rich in resveratrol, which prolongs the life cycle of skin cells. Delays the aging process on the skin and fights wrinkles, free radicals, detoxifies, cleanses and softens.Provides powerful antioxidants, antimicrobials
and anti-inflammatory properties.Grape seeds have concentrated nutrients. Ingredients and antioxidant properties. The stones are crushed for gentle exfoliation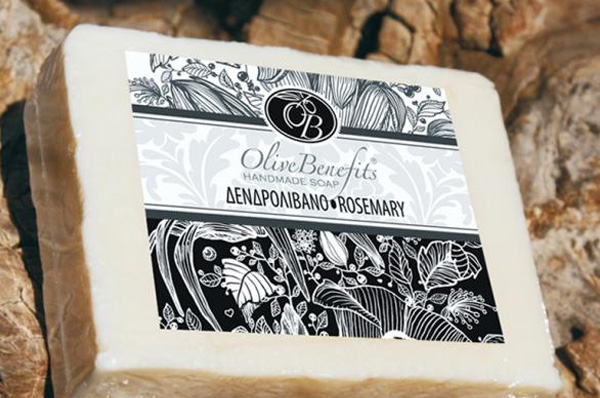 Rosemary traditional handmade soap
Traditional handmade soap contains crumb and rosemary essential oil. It is ideal for physical fatigue, relaxes the body and reduces muscle pain. Due to its antiseptic action it protects the skin from fungi, itching, acne, eczema and psoriasis.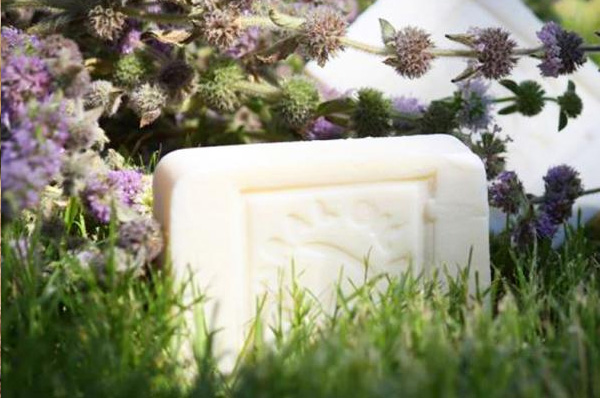 Fliskouni handmade soap
The traditional handmade soap contains crumb and essential oil of fliskouni. It has a wonderful aroma as well as healing properties. Ideal for facial rashes, inflammations, stops hardening and swelling of the lower legs and acts against arthritis.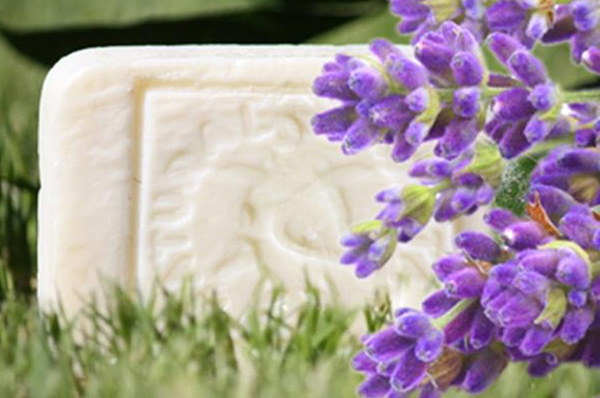 Lavender traditional handmade soap
Traditional handmade soap with lavender essential oil and virgin olive oil. Lavender with its floral aroma is known for its relaxing properties. It is an anxiolytic, soothing and strengthening herb of the nervous system. Its use has beneficial effects on acne, dermatitis.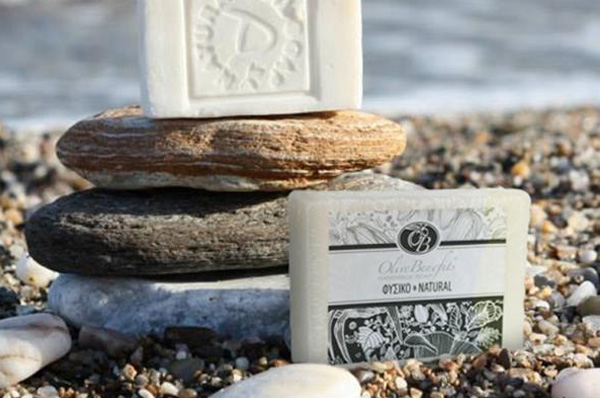 White traditional handmade soap
Traditional handmade white soap contains natural oils that protect the skin and give radiance and freshness. Olive oil has antiseptic properties due to the natural antioxidant hydroxytyrosol it contains. Ideal for all uses.
---
Natural soap
Liquid soap

Natural soap from pure olive oil, odorless and hypoallergenic. Ideal for babies, sensitive and fragile skin.
Suitable for shaving (with a brush), leaves the skin soft without irritation.

Packaging: 250ml & 30ml.